NSN Search by NATO Stock Number
Search the NMCRL (NATO Master Catalogue of References for Logistics) provided a NATO Cadre Group consisting of the National Directors on Codification Allied Committee 135 (AC/135). NATO provides this data in a comprehensive manner through their NMCRL Web product which is a subscription service. This free NSN Search provides NSN lookup of the NMCRL with basic data for non-USA codified stock items.
The NSN Lookup search engine allows you to easily search for NSN over all of the catalogs and databases available within NATO for public use: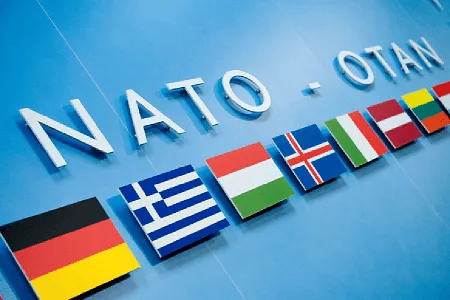 8465-01-524-7226
01-524-7226
8465015247226
015247226
NATO Part Number
- Basic -
8500204
BAT54A
FPL161-1201R0008
BAT54A
3T951
Jacket Black
HMMWV Bolt 3/8"
Green Notebook
NATO Technical Data
- Basic -
24V 300A
Brass Screw UNF
STEEL Anodized
CARC 383 Paint
NATO NSN Search
- Autocorrect -
1000-01-524-7226
8465-01-524-7226
NATO NSN Search FAQ
What Is NATO NSN Search?

NATO NSN Search is the process of searching the NATO Stock Number catalogue for stock items by NSN, NIIN, Part Number, NCAGE or Keywords.

How Do I Search NATO NSN?

You can search the NATO NSN Database by Part Number, NSN, NIIN, Part Number, NCAGE or Keyword. Select the appropriate Search Scope on the search box.

What If I Do Not Find Anything?

Not all items are codified by NATO. Only often recurring and inventoried stock items are codified into the NMCRL maintained by NATO AC/135.

What Is NATO NSN Lookup?

NATO NSN Lookup is the NSN Search of the NMCRL Database containing NSN numbers, also known as NATO Stock Numbers or National Stock Numbers; a 13 digit numeric code for identifying standardized material items.