Battery Set
Item Name Code (INC) 22445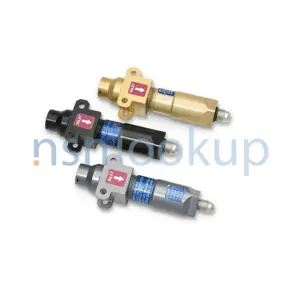 Additional Information for Battery Set
A battery set refers to a collection or group of batteries that are used together to provide power to a device or system. It typically consists of multiple individual batteries that are connected in series or parallel to increase voltage or capacity, respectively.

Battery sets are commonly used in various applications, such as:

1. Portable electronic devices: Battery sets are used in smartphones, tablets, laptops, and other portable devices to provide the necessary power for operation.

2. Electric vehicles: Battery sets are used in electric cars, bikes, scooters, and other vehicles to store and deliver electrical energy for propulsion.

3. Renewable energy systems: Battery sets are used in solar power systems, wind turbines, and other renewable energy installations to store excess energy generated for later use.

4. Backup power systems: Battery sets are used in uninterruptible power supply (UPS) systems to provide backup power during electrical outages or fluctuations.

Battery sets can be composed of various types of batteries, such as lithium-ion, lead-acid, nickel-metal hydride (NiMH), or nickel-cadmium (NiCd), depending on the specific requirements of the application.
Related Item Names for INC 22445 Battery Set
NATO Stock Numbers with Item Name 22445 Battery Set
Page 1 of 2