Compressed Asbestos Sheet
Item Name Code (INC) 11412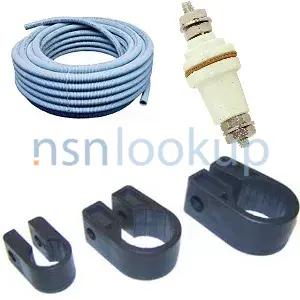 Additional Information for Compressed Asbestos Sheet
Compressed asbestos sheets, also known as asbestos-containing sheets or simply asbestos sheets, are building materials that were commonly used in the past for various applications. These sheets are made by compressing a mixture of asbestos fibers and other materials, such as cement or rubber, under high pressure.

Asbestos is a naturally occurring mineral that has heat-resistant and insulating properties. It was widely used in construction and manufacturing industries due to its durability and resistance to fire, heat, and chemicals. However, it was later discovered that asbestos fibers can be harmful when inhaled, leading to serious health issues, including lung cancer, mesothelioma, and asbestosis.

Due to the health risks associated with asbestos exposure, the use of asbestos-containing materials, including compressed asbestos sheets, has been banned or heavily regulated in many countries. As a result, these sheets are no longer commonly used in new construction projects.

If you come across compressed asbestos sheets in an older building, it is important to exercise caution and follow proper safety procedures. It is recommended to consult with professionals who specialize in asbestos removal and abatement to ensure the safe handling and disposal of these materials.
Related Item Names for INC 11412 Compressed Asbestos Sheet
NATO Stock Numbers with Item Name 11412 Compressed Asbestos Sheet
Page 1 of 2