Differential Spider
Item Name Code (INC) 10263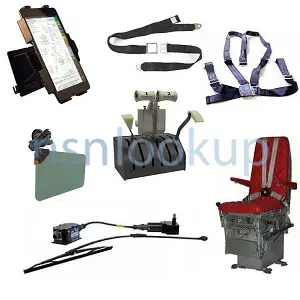 Additional Information for Differential Spider
A differential spider, also known as a differential gear or differential assembly, is a mechanical device used in vehicles to allow the wheels to rotate at different speeds while still receiving power from the engine. It is commonly found in automobiles, trucks, and other vehicles with multiple driven wheels.

The purpose of a differential spider is to distribute torque evenly between the wheels while allowing them to rotate at different speeds, especially when the vehicle is turning. This is necessary because the wheels on the outside of a turn travel a greater distance than the wheels on the inside, resulting in different rotational speeds.

The differential spider consists of a set of gears housed within a casing. The input shaft, which is connected to the engine, transfers power to the spider gears. These gears then distribute the torque to the output shafts, which are connected to the wheels. The spider gears are designed in such a way that they can rotate at different speeds, allowing the wheels to rotate independently of each other.

In addition to allowing for smooth turning, the differential spider also helps improve traction and stability. When one wheel loses traction, such as on a slippery surface, the differential allows the other wheel to receive more power, helping to maintain control of the vehicle.

Overall, the differential spider is a crucial component in a vehicle's drivetrain system, ensuring that power is distributed effectively to the wheels while allowing for smooth and controlled movement, especially during turns.
Related Item Names for INC 10263 Differential Spider
NATO Stock Numbers with Item Name 10263 Differential Spider
Page 1 of 1