Valve Spring Lifter
Item Name Code (INC) 05577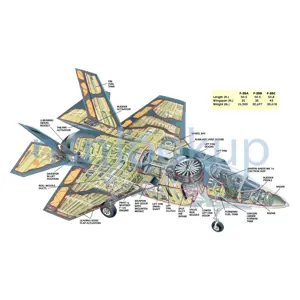 Additional Information for Valve Spring Lifter
Valve spring lifters are hand tools used for removing and installing valve springs in an engine. They are specifically designed to compress the valve springs, allowing for easy removal or installation of the valve keepers or retainers. These tools are commonly used in automotive repair and maintenance.

Valve spring lifters are classified as hand tools because they are operated manually, without the need for any external power source. They are nonedged, meaning they do not have a sharp cutting edge, and they are nonpowered, meaning they do not require any electrical or mechanical power to function.

In the supply group of hand tools, valve spring lifters are categorized under the subcategory of nonedged, nonpowered tools. This classification helps to organize and categorize different types of hand tools based on their specific features and functions.
Related Item Names for INC 05577 Valve Spring Lifter
NATO Stock Numbers with Item Name 05577 Valve Spring Lifter
Page 1 of 1