Self-Rectifying Vibrator
Item Name Code (INC) 00744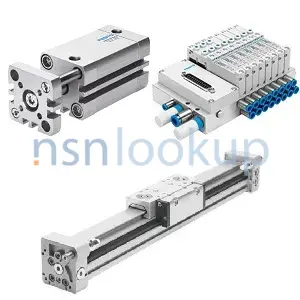 Additional Information for Self-Rectifying Vibrator
A self-rectifying vibrator is a type of electrical converter that falls under the supply class of Converters, Electrical, Nonrotating. It is used in the supply group of Electric Wire, And Power And Distribution Equipment.

A self-rectifying vibrator is designed to convert alternating current (AC) into direct current (DC) without the need for external rectifiers. It consists of a vibrating reed or contact that opens and closes rapidly, allowing the current to flow in one direction only. This vibrating action creates a pulsating DC output.

Self-rectifying vibrators were commonly used in early electronic devices and power supplies. They were often found in radios, televisions, and other electronic equipment. However, with advancements in technology, solid-state rectifiers and other more efficient conversion methods have largely replaced self-rectifying vibrators in modern applications.

It's worth noting that self-rectifying vibrators are not commonly used today and may be considered outdated technology.
Related Item Names for INC 00744 Self-Rectifying Vibrator
NATO Stock Numbers with Item Name 00744 Self-Rectifying Vibrator
Page 1 of 1