Allison Transmission
Equipment Intelligence
Allison Transmission began their heritage with the production of transmissions for airplanes. In 1917, Jim Allison began production of engine parts for the military Liberty Aircraft engines. As the role of military aircraft evolved, in 1929 Allison designed the V1710 engine which was produced from 1934 to 1949 for many military aircraft such as the North American P-51 Mustang, the Lockheed P-38 Lightning, the Curtis P-40 Warhawk and the Bell P-39 Airacobra. In 1949, Allison designed their first transmission, the CD850 cross-drive transmission for main battle tanks, used in the M47, M48 and M60 tanks. The CD850 transmission is still in service today with several end users. Since 1949 Allison Transmission have manufactured over 1 million military transmissions.
Since the success of the CD850 transmissions, Allison has designed and produced many military transmissions including the XT1400/XT1410 for the M51 tank and M88 recovery vehicle, The XTG-411 transmission for the M109 and M110 howitzers, the TX100 transmission for the M113, the TX200 for the M113A3, and the X1100 for the M1 Abrams tank.
In addition to Allison Transmission's success in the military applications, Allison provide the transmissions for millions of commercial heavy-duty vehicles worldwide.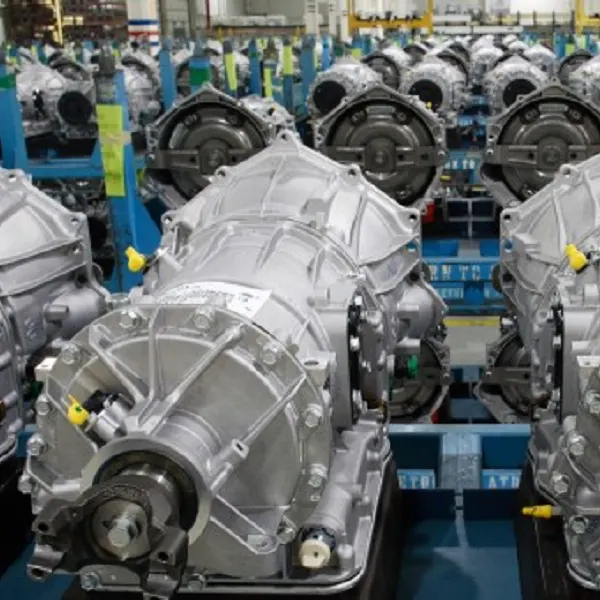 Allison Military Transmissions