Land Platforms
Equipment Intelligence
Military Land Platforms are diverse family of equipment. Military Vehicles can be wheeled, tracked, manned and un-manned, tactical and utility. Ordnance Launch Equipment and Weapon Systems such as Howitzers, Rocket Launchers and Missile Launchers. Utility equipment such as Cargo Trucks, Tanker Trucks, Wreckers, Mobile Workshops and personnel transport vehicles. Land based equipment includes Military Generators, Military Shelters such as tents and portable buildings including the power, networking and military lighting systems. Land based Radar Installations can be dual purpose with sea platforms. Military land systems can also include infrastructure support equipment such as water filtering and purifying, mobile cell phone towers, portable air traffic control, mobile hospitals, mobile schools and mobile food provisioning systems.

Spare Part Catalogs and NSN Data
Fleet Readiness Indicators by Analysis of Inventory Levels, Re-Order Levels and Lead-Times versus Forecasted Demand of each spare part of a Platform further Categorized by NSN Criticality to the Platform or Weapon System.
Maintenance Cost analysis by Platform or Weapon System taking the recent consumption of parts by procurement history value.
Projected Future Maintenance Cost analysis by Platform or Weapon System taking the forecasted consumption of parts by projected procurement cost.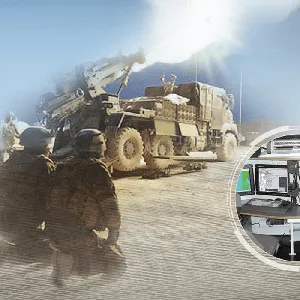 Land Platforms