Federal Supply Groups
US Defense Logistics Agency
The structure of the FLIS database is very well defined. Following the anatomy of the NSN it is hierarchical: FSG -> FSC -> NCB -> NIIN. This provides a natural path for navigiation through the millions of NATO stock items currently cataloged (codified).
FSG (Federal Supply Groups) are a two-digit code used by the US Government and other NATO Nations to identify the primary category of items listed in the stock database. FSG are also known as NSG or NATO Supply Groups and form NSN group. FSGs are used as part of a Federal Supply Code Lookup (military nsn database) and are part of the Federal Supply Classification Groups and Classes. The full updated list of FSG (NSN Group) can be found in the latest Federal Supply Classification Handbook. The Federal Supply Group is the first two digits of NATO Numbers ( NATO Stock Number / National Stock Number).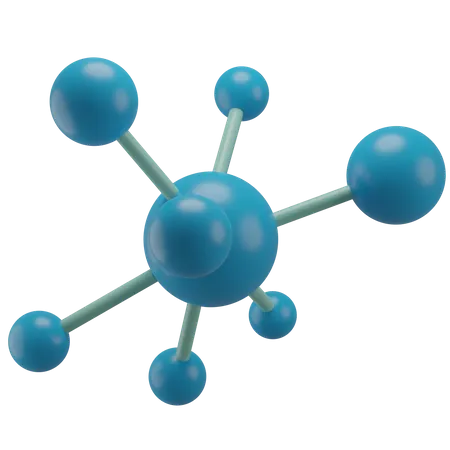 A federal supply group (FSG) is a way the U.S. government categorizes supply items that it purchases. Some key things to know about federal supply groups:
They are two-digit codes used to group similar items that have some degree of interchangeability.
In the 1960s, the Federal Supply Group was superceded by the NATO Supply Group (NSG) system, which is used by the USA and other NATO and allied nations.
They help government agencies efficiently manage procurement. Using these codes allows buyers to quickly search and identify standard items that meet their needs.
Some common federal supply groups include information technology (FSG 70), furniture (FSG 71), clothing and textiles (FSG 83), medical equipment and supplies (FSG 65), office supplies (FSG 75), etc.
The complete list of groups is maintained in the Federal Logistics Information System (FLIS) by the Defense Logistics Agency for the USA and by NAMSA for the master NATO Catalog.
As of 2023, there were about 80 federal supply groups.
The groups are used in various procurement paperwork and contracts. Understanding the codes helps vendors determine which opportunities align with their offerings.
So in summary, federal supply groups are category codes that help the government organize, identify, buy, and manage the extensive range of products needed to carry out its missions.
The grouping system brings order and efficiency to government procurement.
Federal Supply Groups (FSGs)
The Federal Supply Group (FSG) is a two-digit code used by the U.S. government and other NATO nations to identify the primary category of items listed in the stock database. It is the first two digits of a National Stock Number (NSN). There can be up to 99 FSGs, each covering a broad category of items, with currently about 80 in use as of 2023. For example:
FSG 10: Weapons (e.g., rifles, pistols, grenades)
FSG 23: Vehicles (e.g., trucks, tanks, airplanes)
FSG 42: Firefighting, Rescue, and Safety Equipment (e.g., fire trucks, ambulances, fire extinguishers)
FSG 58: Communication, Detection, and Coherent Radiation Equipment (e.g., radios, radar, lasers)
FSG 65: Medical, Dental, and Veterinary Equipment and Supplies (e.g., surgical instruments, bandages, syringes)
The FSG system is used by governments to:
Categorize and identify items: This helps to ensure that items are properly classified and coded, which reduces the risk of errors and duplication.
Facilitate procurement and management: By grouping similar items together, the FSG system makes it easier to purchase and manage supplies and equipment.
Standardize communication: The FSG system provides a common language for describing and identifying items, which facilitates communication and collaboration between different government agencies.
Here are some of the benefits of using FSGs:
Increased efficiency: FSGs can save time and money by making it easier to find and purchase the right items.
Improved accuracy: By using FSGs, government agencies can reduce the risk of errors and duplication.
Enhanced transparency:FSGs can help to improve transparency and accountability in government spending.
Here are some of the challenges of using FSGs:
Complexity: The FSG system can be complex and difficult to understand.
Ambiguity: There can be some ambiguity in the classification of certain items.
Lack of standardization: The FSG system is not standardized internationally, which can make it difficult to collaborate with other countries.
Despite these challenges, the FSG system remains a valuable tool for the U.S. government and other NATO nations. It is a flexible and adaptable system that can be used to meet the needs of a wide range of organizations. Here are some additional resources that you may find helpful:
List of Federal Supply Groups (FSG)